Fresh Holiday Decorating Ideas from Your Garden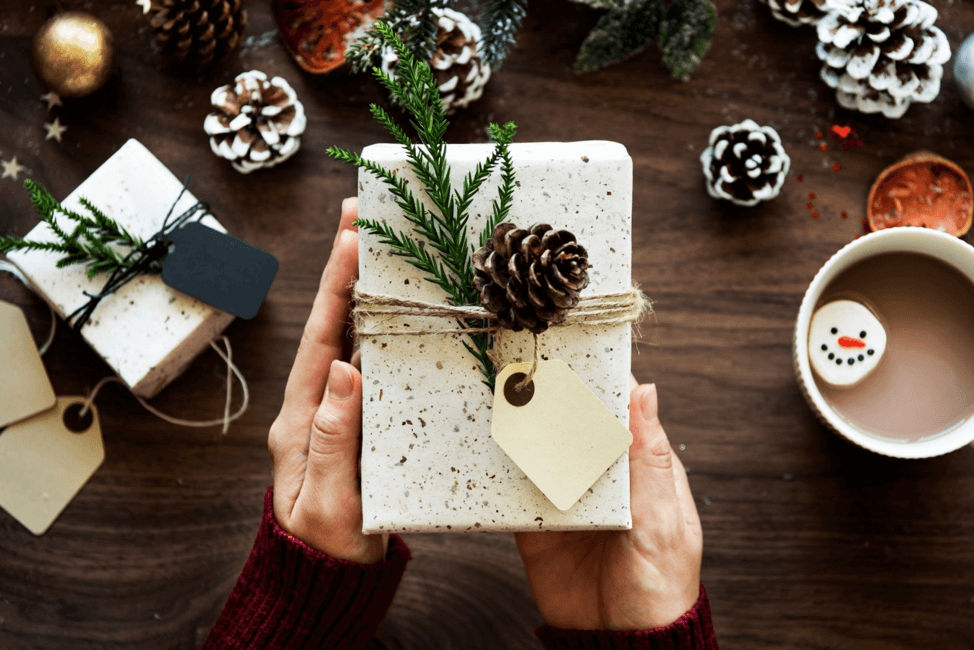 Many envision their garden as dormant and bland this time of year, but if a closer look will reveal plenty of inspiration for holiday decorating in your own backyard! As you get in the Christmas spirit, consider these natural options for creating a classic, festive look for your home this holiday:
Conifers: Whether found in your yard, pruned from firs or pines, or recycled from branches trimmed off the bottom of your Christmas tree, cuttings from these evergreens can create a nice emerald backdrop for the rest of your décor. Tie bunches together with ribbon as door hangers or create your own wreath with the help of wire ring bases available at your local craft store. Make sure the needles flow in the same direction and secure the cuttings to the ring with florist's wire.
Magnolias: Foliage from magnolias is beautiful and free! If you don't have them in your own yard, take a walk and you're sure to find some. A garland made from these leaves framing your front door would be a showstopper. A magnolia leaf wreath could also make quite a statement. If that's too daunting, consider using individual leaves as gift tags or place cards for your holiday table. You can write names on them with paint pens or spray the leaves gold for an even bigger impact. 
Twigs: There are endless possibilities for creating festive flare with twigs. Yes, twigs! Gather twigs and branches and place them in a pot or vase for a rustic feel. To add some shine, spray your branches gold or silver, or consider dipping them in glitter or even fake snow! There are also plenty of tutorials for fun holiday stick ornaments and crafts.
Pinecones: Don't forget the pinecones! You're sure to have an excess of these nearby, whether in your own landscape or somewhere in your neighborhood. From wreathes to centerpieces to cute holiday crafts, there are plenty of options to bring these indoors this season! Just like twigs, you can give pinecones an entirely different look by simply spraying them or dipping them in a glitter coating of your choice. They make especially nice place card holders if you're lacking those in your table setting. 
Berries: Add a pop to your table centerpiece by accenting your greenery with seasonal berries. Nandina and hollies supply a surplus of vivid red berries in the winter that are perfect for indoor decorations. If you're not interspersing them in an arrangement, consider using them to fill clear ornaments, or float a votive candle in water in a clear glass container and surround it with some holly and berries.
Don't limit yourself to store-bought decorations this year! Get out in your Atlanta lawn and garden and bring the outdoors in with some of these beautiful, natural options for creating a magazine-worthy holiday look. Lawn Service in Alpharetta